Juicy in July is a 14 day Body Spirit and Energy Cleanse designed to bring you back to your most vibrant, juiciest, flowing and glowing self.
Using various Forms of Guided Movement Meditations, The 2020 Juice cleanse and Live group sessions you will be supported from beginning to completion.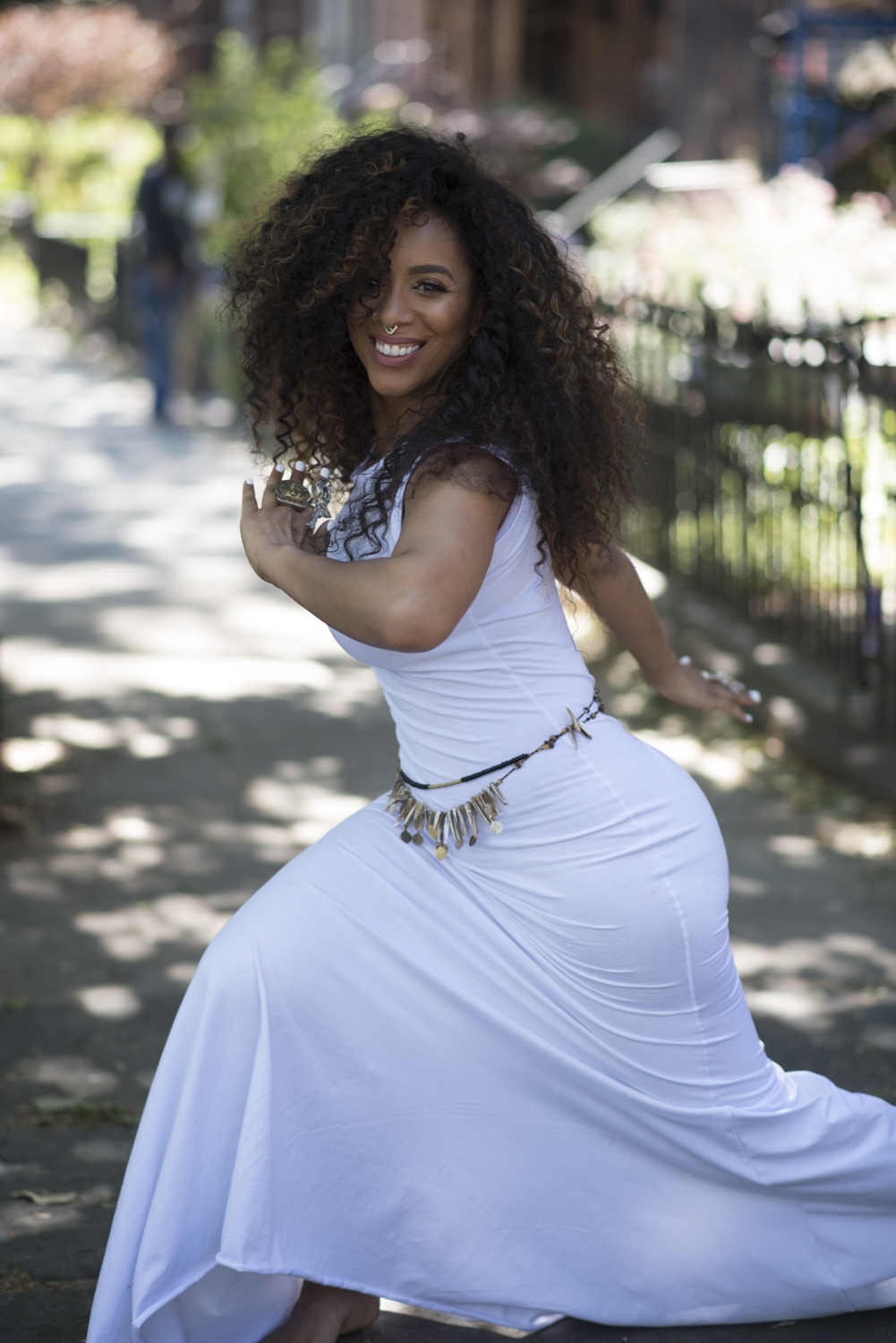 Spiritual Entrepreneur Educator, Author, 
Energy Healer, and Creative Designer
Mind Body Spirit
I am Hadiiya Barbel, owner of the beauty brand Araya NYC,
founder of The Goddess Glo Up community, and author of Turn Your Magic On Book.
My offerings are Spiritual/Business Coaching for Creatives, Sound Vibration Therapy, Movement Meditations, and enhancing the divine feminine and masculine.
I offer various workshops and vibration lifting ceremonies across the country, virtually, and internationally.
My background is rooted in the beauty fashion and entertainment industry.
I have expanded and elevated my life purpose by integrating the works of the inner and outer healing. The goal is to create the energetic shift of awareness and truth, as balance is needed on this earth at this very time of existence.
This path that I've now chosen, I am simply a lover of spirit, a guide…a messenger.
Making sure you have a supported Journey, members receive access to live meetings for Juicy in July.
7/17/20 @ 9pm est.
Q&A with Special Guest
Celebrity Chef Ahki
7/20/20 @ 7pm-8pm est.
New Moon Intention Circle
7/25/20 @ TBD
Saturday Night Live Dance Party
7/31/20 @ TBD
Completion Ceremony
*Zoom link is sent one hour before first class begins.
*Recorded Playbacks will be available 24 hours after live
For any inquires contact us
@