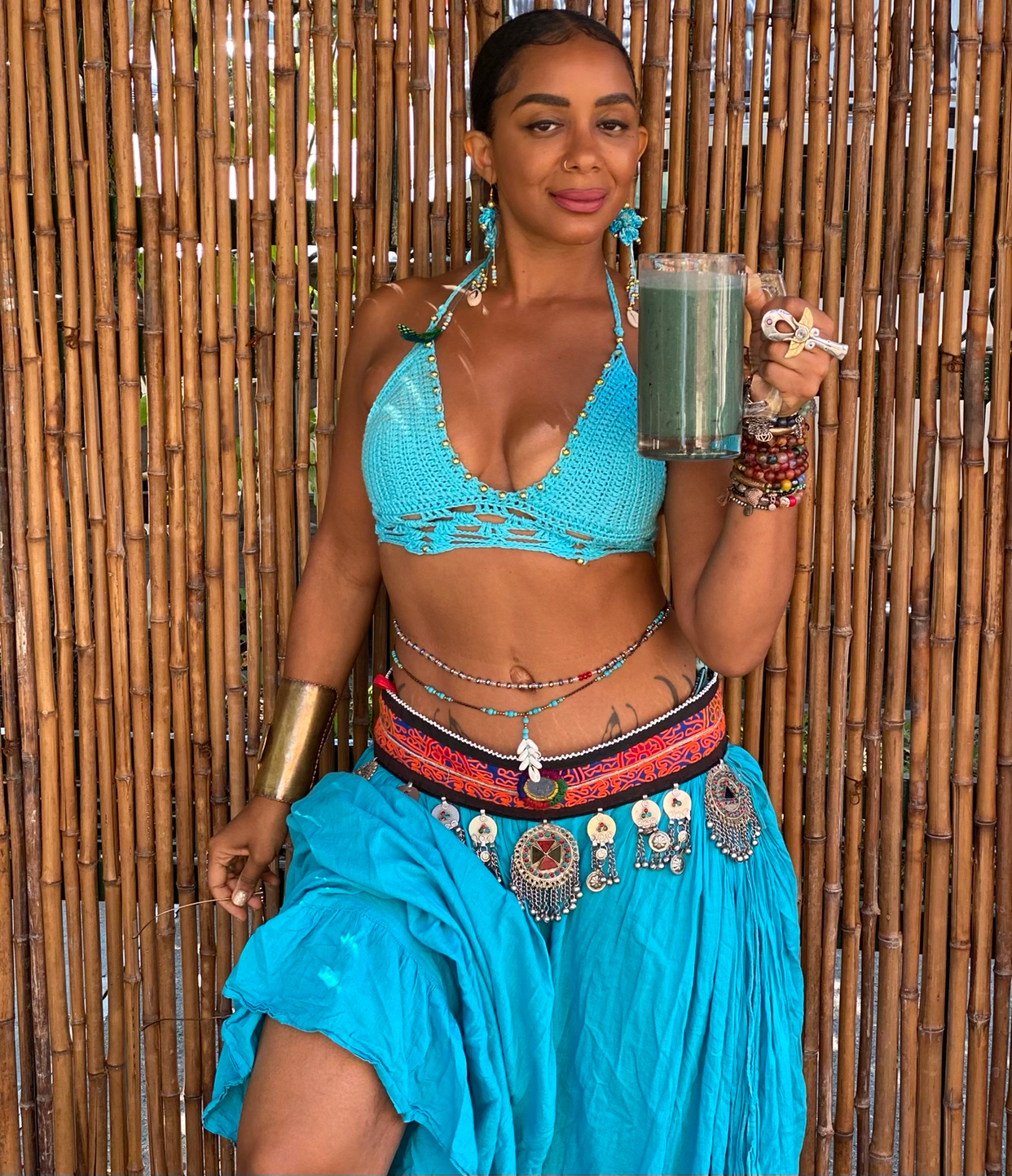 Juicy 4 Life
with Hadiiya Barbel
A 14 Day Body, Spirit, and Energy Cleanse
That Guarantees Results
My 14 Day Detox is a gentle reset to your body and spirit designed to bring you back to your most vibrant, energtic, juiciest, flowing and glowing self with a realistic and healthy approach to losing inches and waste from your gut.
This is a direct connection between food and mindset.
Why you need this Detox ?
Have you been stuck, feeling blocked and ready for a recharge and renewal?
Have you been feeling like you need another way to connect to your body and soul?
Feeling bloated and want to lose weight?
Are you looking to lose that stagnant physical and energetic weight and elevate your lifestyle?
Feeling overwhelmed are looking for a deeper connection to the Mind and Body?
---
This Lifestyle Detox is for those who are looking to eliminate waste, have better digestion, glowing skin, more energy and a flatter stomach.
You will learn the basics of how to use the medicine wheel, plant based recipes, juicing recipes, seamoss, fun and juicy meal prep ceremonies. The 2022 Juice Cleanse and Live group sessions will support you from beginning to completion.
You can join the 14 Day Detox at any time and complete the program when it works for you, as many times as you like
Bring more fun into your life to become more childlike while learning the rhythm of the divine feminine flow!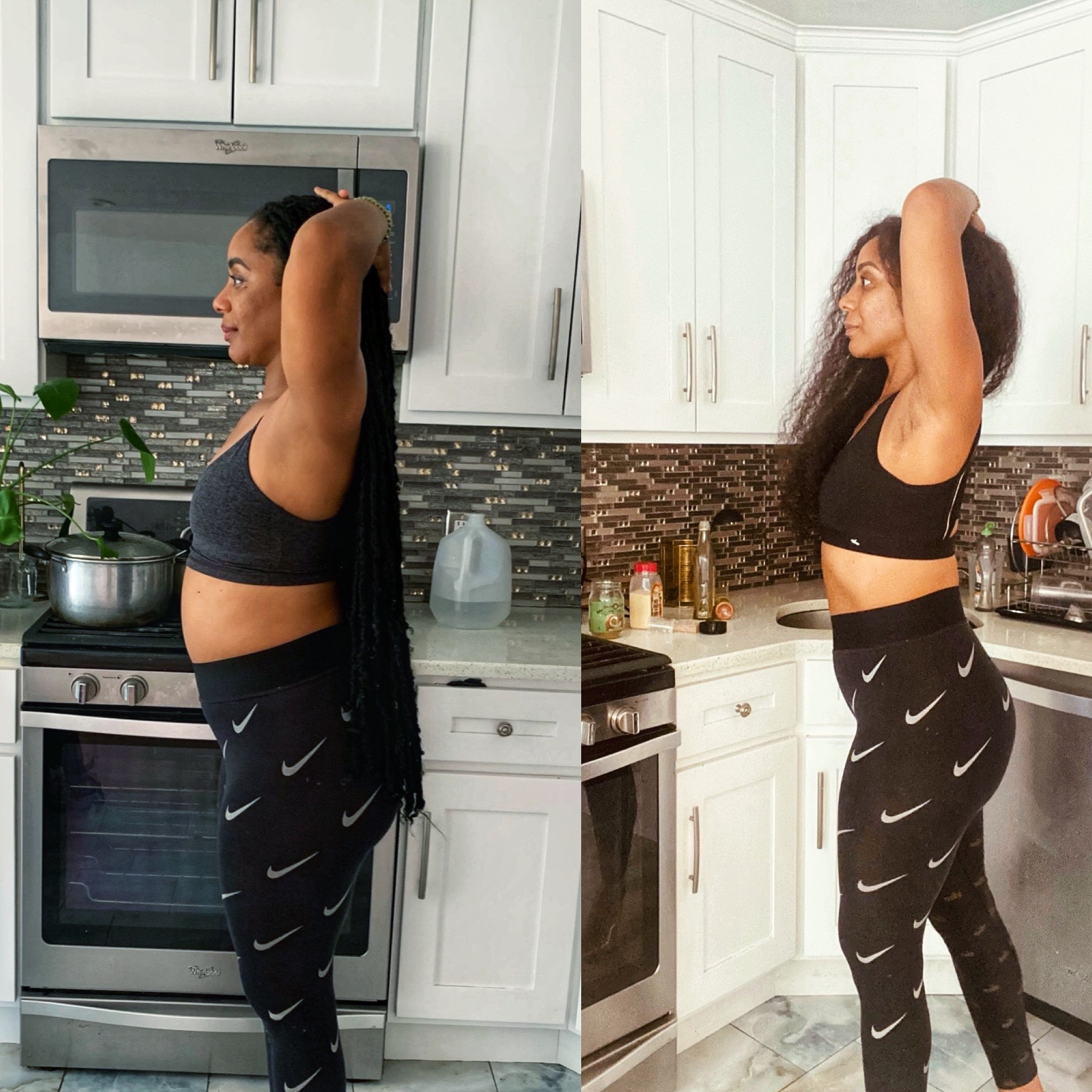 Raw and Uncut
with
Proven Results!
LOSE THE WEIGHT IN YOUR WAIST
BY ELIMINATING YOUR WASTE
If we can become more selective with what we put inside of our bodies, we will be much more cautious of what we allow in our lives.
I guarantee that not one person who follows my plan will look or live the same way they began.
What's Included?
Take your wellness to the next level as you learn the secrets to living a divine lifestyle.
Prerecorded live sessions
FB group kicks off officially July 11th 2022!
Schedule of Events
with
Hadiiya Barbel and Special Guests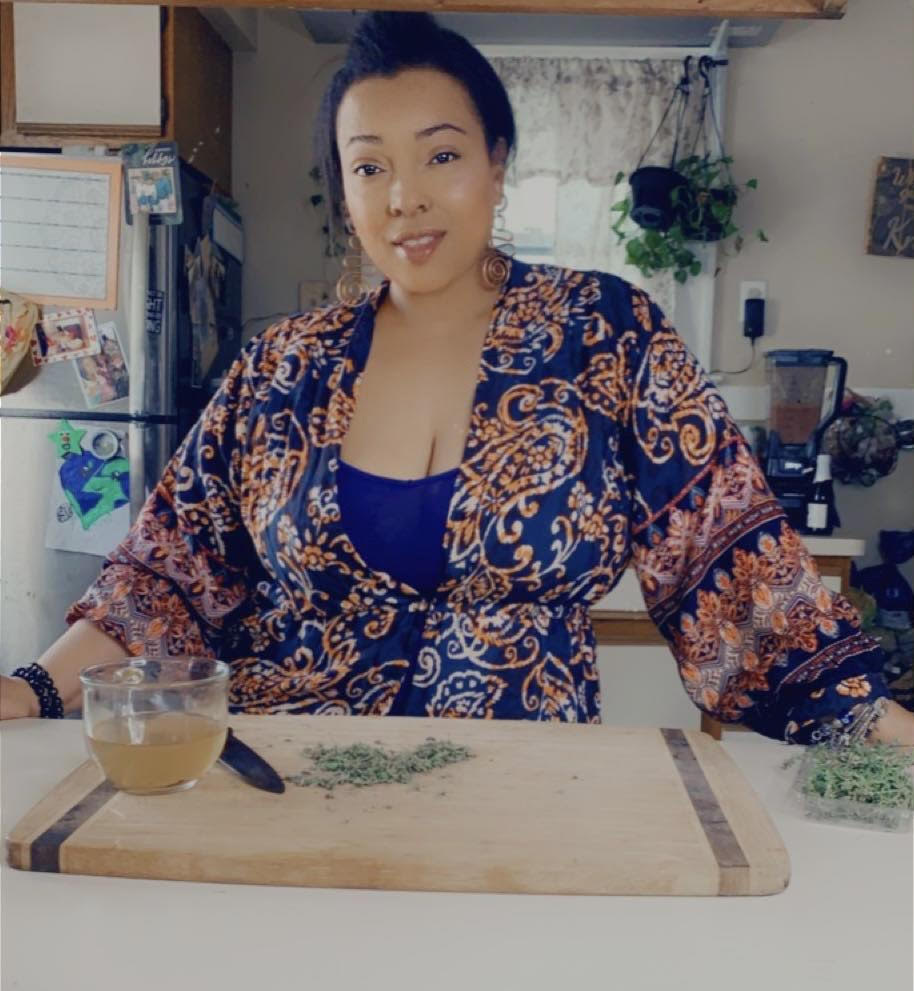 Food Prep Demo "Prerecorded"
- Learn how to prep beautiful quick and simple colorful smoothies juices and meals that will be used in the Juicy In July Cleanse.


Juicy Kale Ceremony "Prerecorded"
Hadiiya Barbel will teach you how to make a delicious kale salad and prep for the week.


Explore setting intentions your salad while eating it with your hands.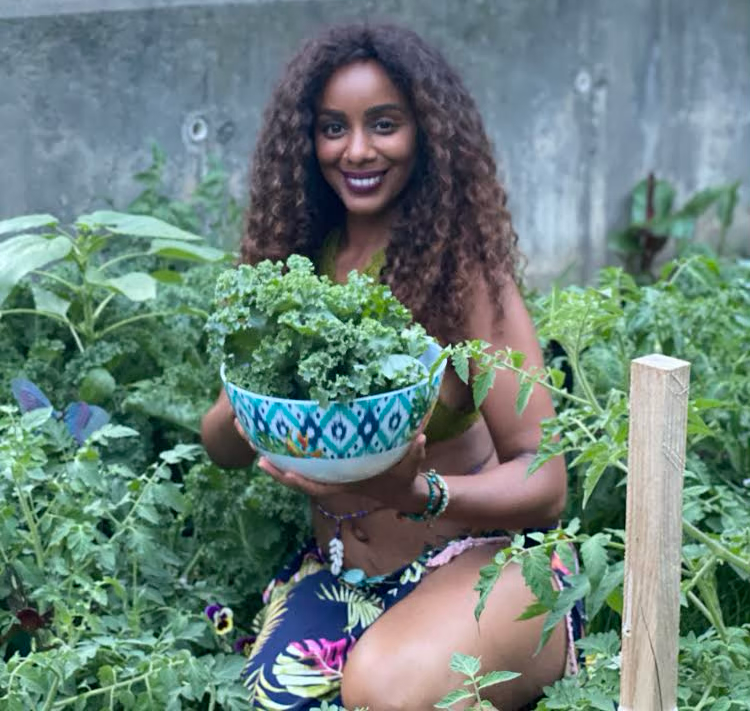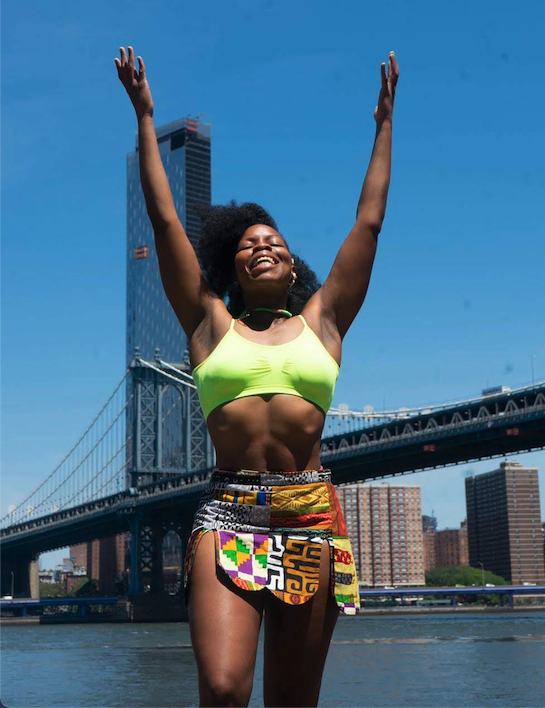 Join us for Afro Dance Fitness! "Prerecorded"
- When you break free and live your energy will begin to shift. Release, flow, let it go and show that vibrant glow!


Heart Opening Ceremony "Prerecorded"


- Guiding you through a powerful Heart opening Ceremony specifically for emotional healing of the heart opening.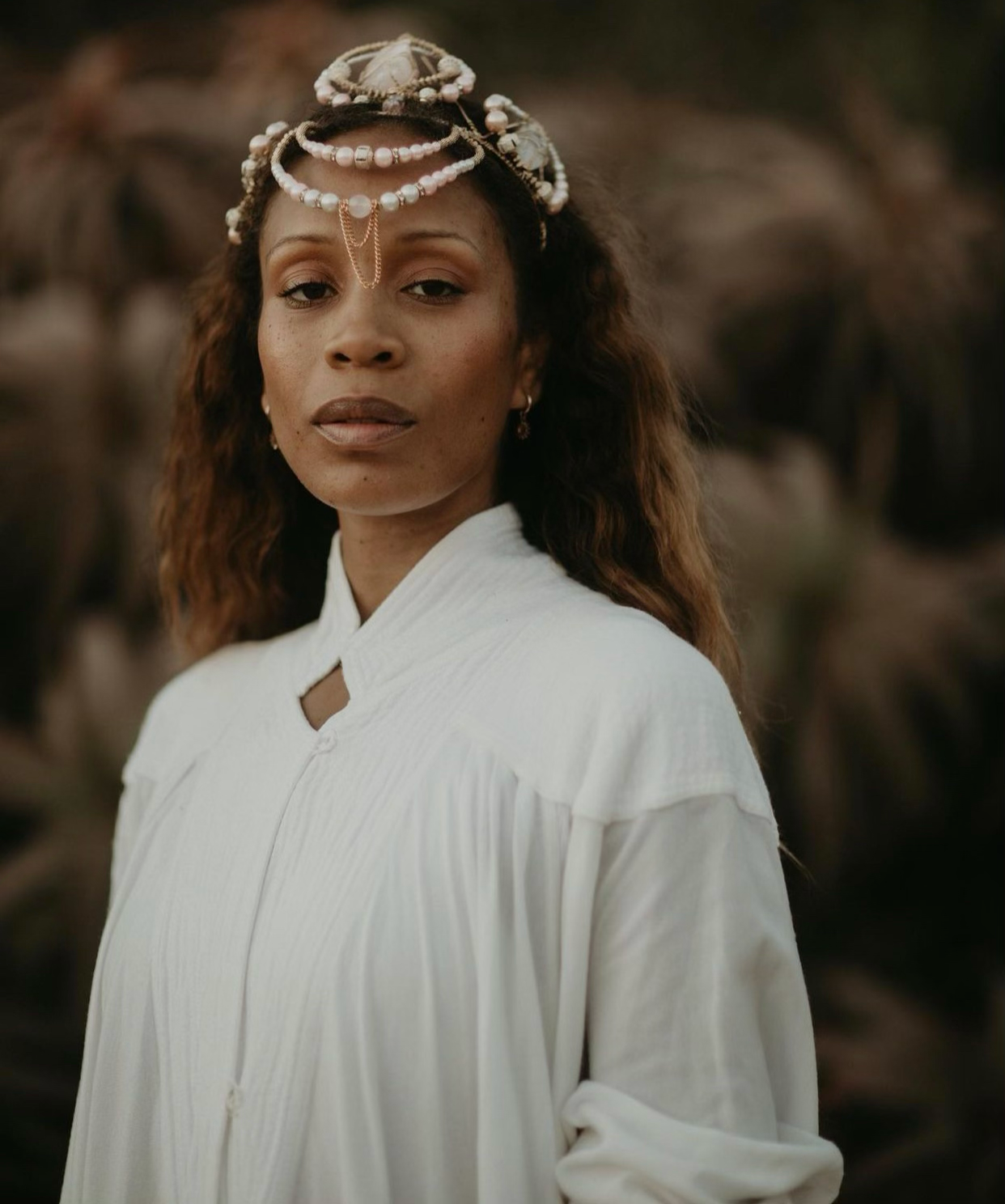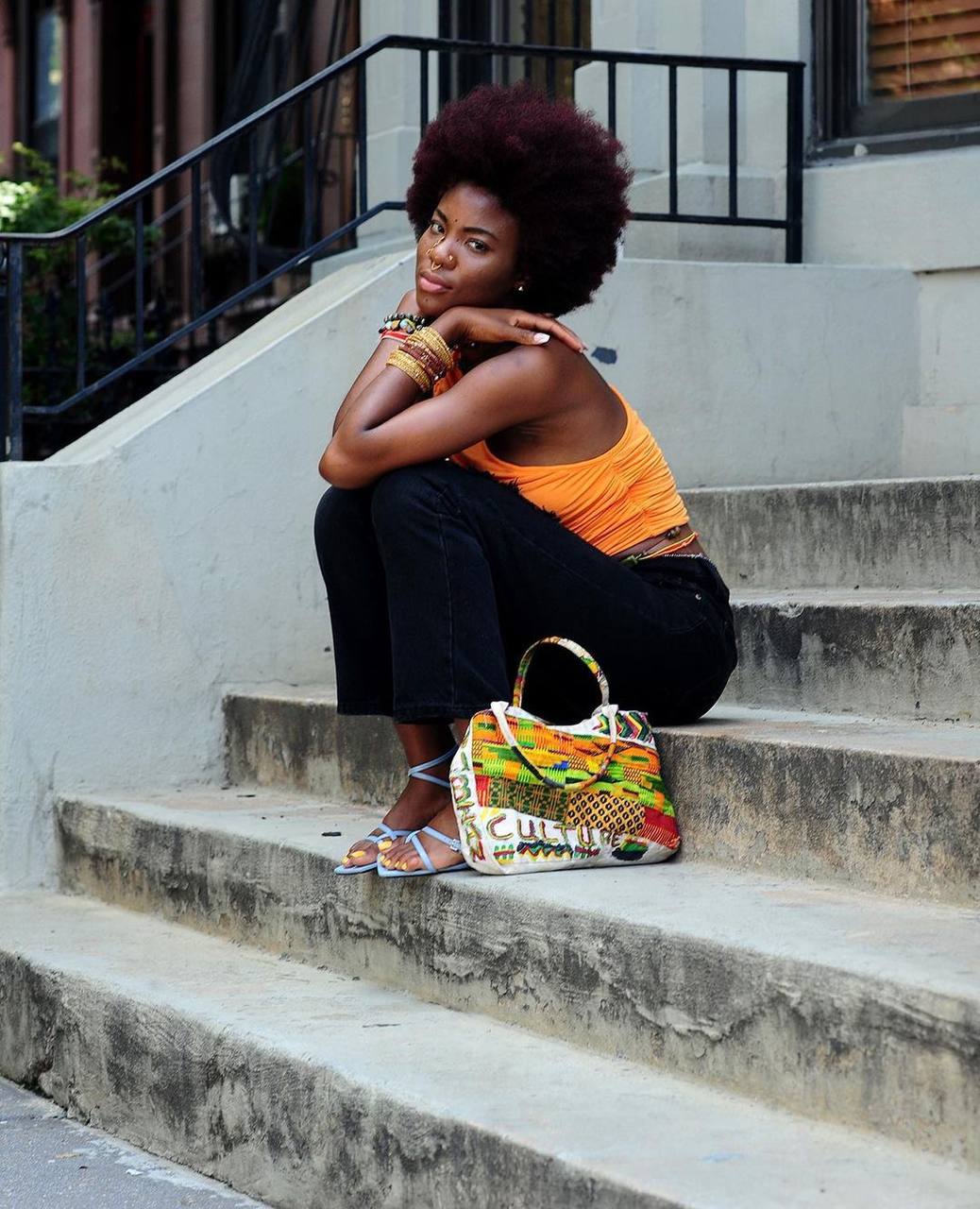 Mindful Movement
- Teaching Sensual Dance and you will learn how to make a invigorating tonic to support your cleanse


Lead by Hadiiya Barbel and Special guest
@orgasmic_womb_
Candace is a certified holistic nutritionist - transformational life coach and founder of Natures Candy. Natures Candy was willfully created tp make cleanse the lymphatic system (sewer system of the body). Candace helps people transform their lives by freeing their mind through awareness, movement and cleansing.
Sister Circle Closing Ceremony with Hadiiya Barbel
---
I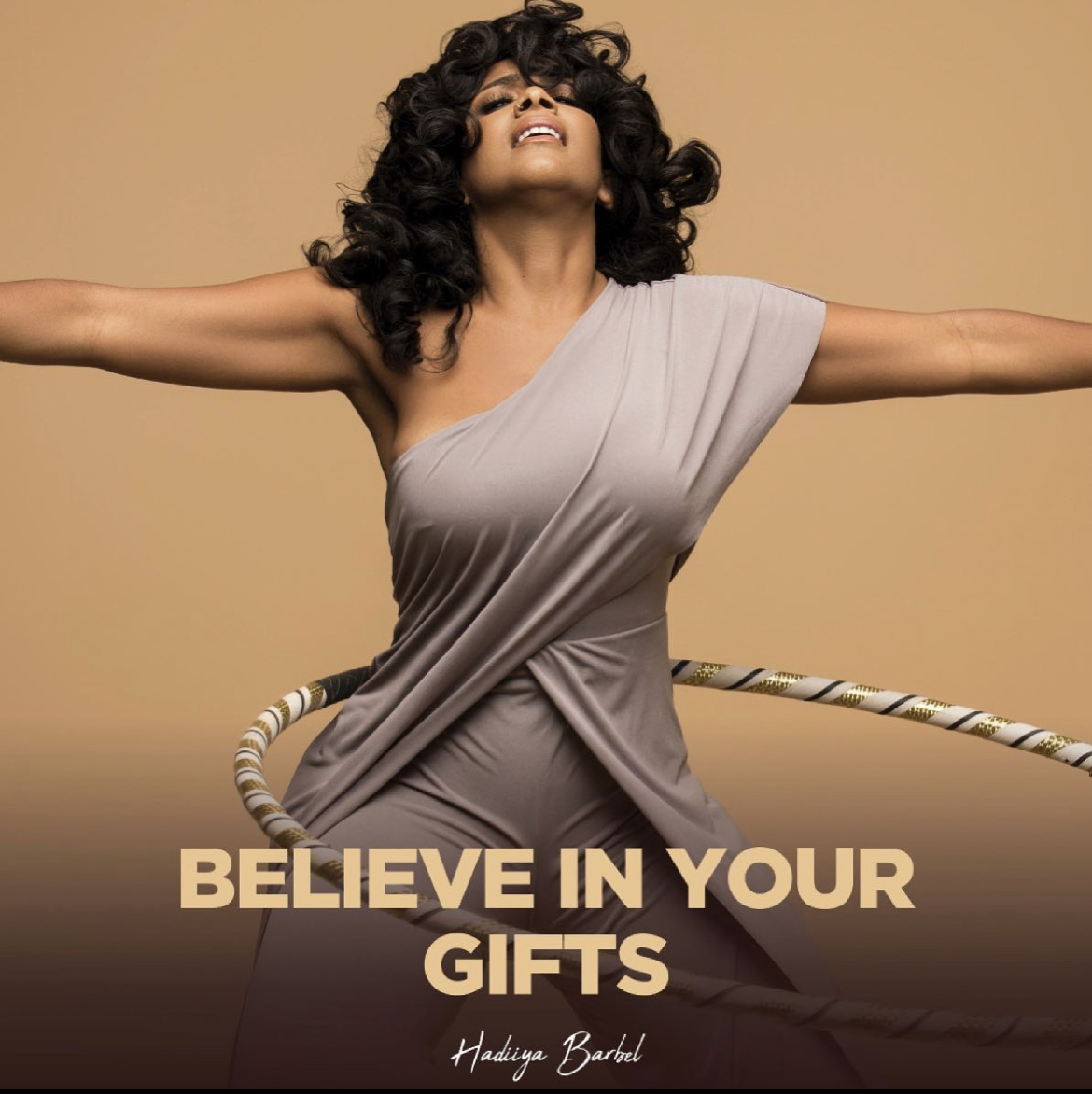 Frequently Asked
Questions
WHAT KIND OF WEIGHT LOSS RESULTS CAN I EXPECT DURING THE 14 DAY DETOX PROGRAM?
Yes, 14 days is quick, but it can make a difference! You'll feel better from just day 3, less bloating from day 5, and be glowing and energized from day 7. After 14 days you'll have reduced your cravings for sugar, caffeine and alcohol, and know how to make healthy choices to support your health.
WILL I GET HEADACHES OR FEEL TIRED OF THIS DETOX PLAN?
Absolutely not! When done properly detoxification should make you feel great from Day 1 with no side effects.
I HAVE A CAREER AND 2 KIDS. IS THE DETOX PROGRAM GOOD FOR BUSY PEOPLE LIKE ME?
My previous clients have actually said they found the program saved them time in their busy schedules, as they knew exactly what to eat and when, with easy to make, simple recipes.
WHAT IF I HAVE QUESTIONS WHEN DOING THE DETOX PROGRAM?
Upon joining the program you can gain access to our private FB Group which launches July 11th. From there you can ask questions, and receive support and feedback from me and your fellow program participants to ensure your success.

REFUND POLICY


*Once a class has started or a recorded class has been accessed, no refunds will be issued due to the nature of the material being given.
For any inquires contact us @